Bed Bug
Control
Elimination
Treatment
Extermination
Prevention
Atlanta's Bed Bug Elimination, Control and Prevention Company
We can eliminate your bed bugs in one day and provide protection from new infestations. Backed with our standard 90 day warranty. 
Extend your warranty for up to one year.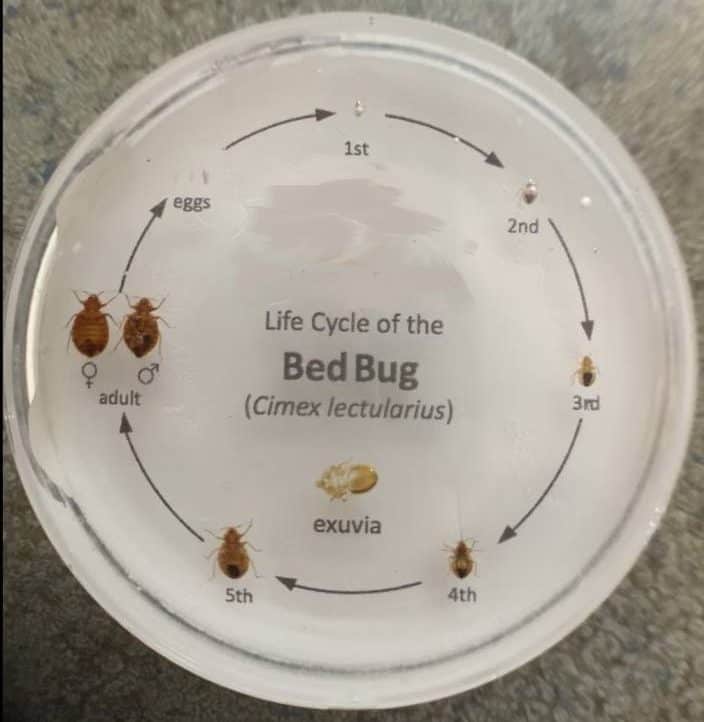 120 Pest is a bed bug pest control company. We focus on bed bug control and elimination. We offer 2 types of treatments depending on your specific home's needs.  
Financing available.
Affordable and Guaranteed Programs to Kill Bed Bugs
Learn about the quickest and most efficient way to kill bed bugs in your home using thermal heat. 
Using a multi step traditional approach that includes steam, chemical, monitoring, and a warranty. We use over 20 years of experience to target and kill your bed bugs.
Bed bug prevention and insurance. Save thousands of dollars on a treatment with our one year bed bug insurance. 
120 Pest offers thermal heat treatments for homes. Heat treatments are designed to kill all the live bed bugs and their eggs in just 1 day. This is the fastest way to get rid of bed bugs.
120 Pest offers traditional treatments that can target just one or two rooms of your home. This is ideal for small infestations or a small budget. 
Sometimes an unexpected bed bug or termite service can be more expensive than you might have anticipated; however, they are still very necessary. At 120 Pest, we understand and are very excited to now offer an option to help you bridge the gap between those needed immediate pest services and the financing to do so. We've recently partnered with ARC 90 to help our customers get instantly approved for a loan with and without a credit check. 
120 Pest is the only company in Georgia to be certified for bed bug extermination by: