Bed Bug Control and Elimination
Specialists in eliminating bed bugs in homes, rentals, commercial, and other unique spaces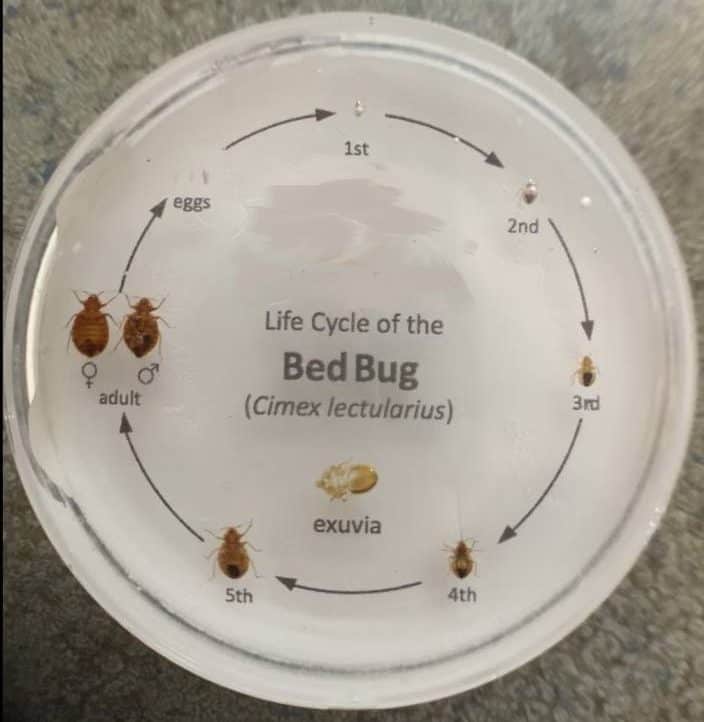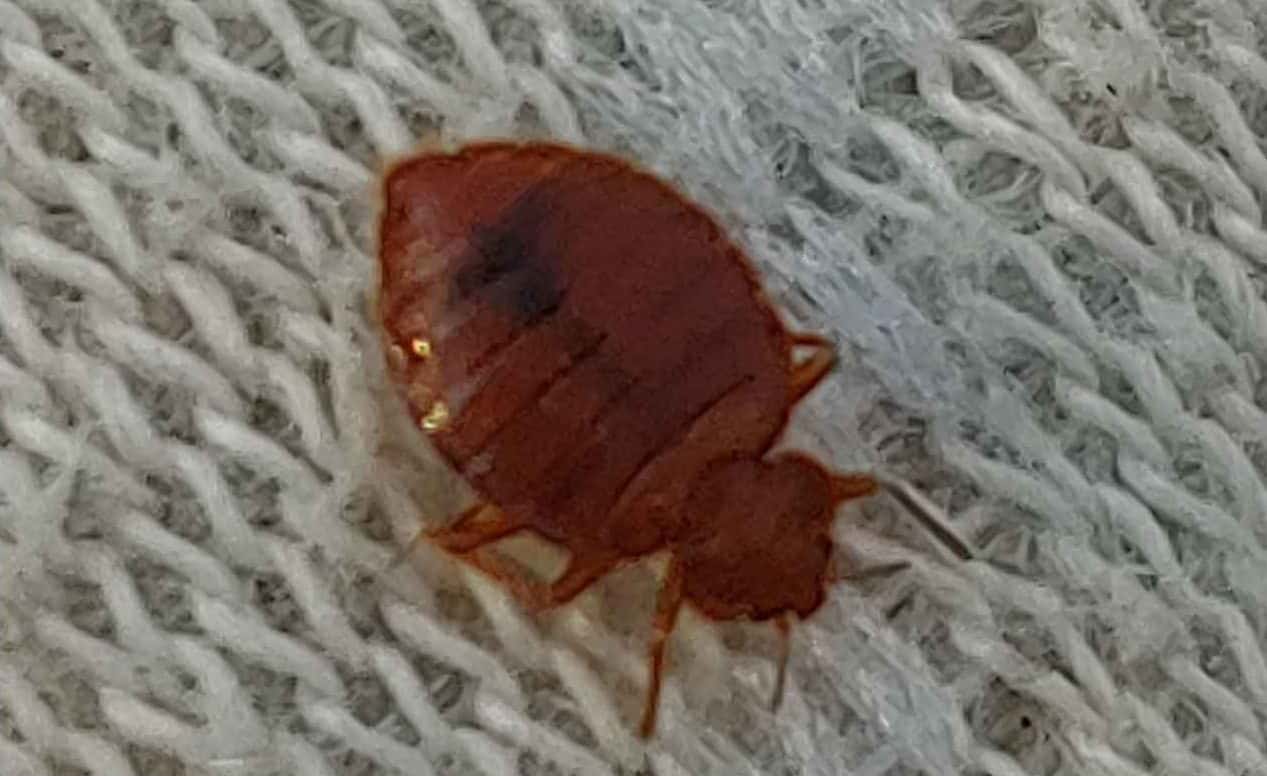 Professional and Reliable Bed Bug Removal You Can Trust
Sometimes an unexpected bed bug or termite service can be more expensive than you might have anticipated; however, they are still very necessary. At 120 Pest, we understand and are very excited to now offer an option to help you bridge the gap between those needed immediate pest services and the financing to do so. We've recently partnered with ARC 90 to help our customers get instantly approved for a loan with and without a credit check. 
"This is the company to call when you want a professional to come to your house and be upfront and honest! It was clear that he is an expert and now I can sleep peacefully at night because I've put my trust in his work."
"Wish I had called 120° first. Surprisingly detailed and detailed approach-and effective"
"This place is awesome and so is Hal. Would highly recommend his services. Really nice guy and I'm very thankful I found him. If you read this Hal...thank you from the bottom of my families hearts. You have been a god send. Very thankful"
120 Pest is the only company in Georgia to be certified for bed bug extermination by: